The Gulesserian Business Networking

The power of networking is the key to success in all business. I have put together a powerful networking program to help all my clients and partners in a rewarding referral program.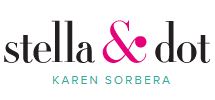 Stella & Dot designs an irresistible line of fashion jewelry and fashion accessories that can be purchased exclusively at home jewelry parties or online.

http://www.stelladot.com


Top Hat Insurance Brokers Inc.
All Lines of Insurance

Isaac Pessah
100 Drumlin Circle, Suite 204,
Concord, Ontario, L4K 3E5
call (905) 669-6060 or FAX: (905) 669-8195
http://www.tophat-insurance.com/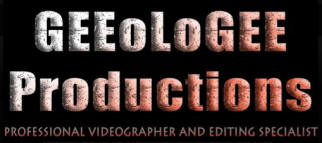 http://www.geeologeeproductions.com/


World Financial Group of Cananda
Peyman Golizadeh & Robert Aubin
30 Centurian Drive, Unit 105
905-752-0313
pgolizadeh02lwzc@wfgmail.ca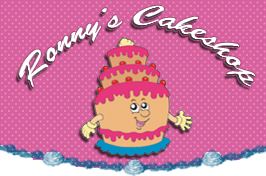 http://www.ronnyscakeshop.com/
Email: nadia@ronnyscakeshop.com
Phone: 416-540-8970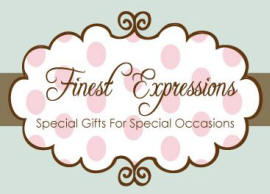 http://www.finestexpressions.com/

Mortgage Life Insurance (Royal Bank Of Canada) Aileen Miga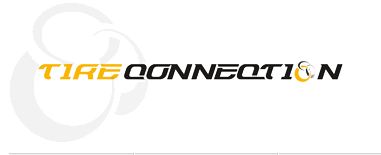 http://www.tireconnections.com/


647-342-6868


4361 Chesswood Drive,Toronto, ON M3J 2C2
info@tireconnections.com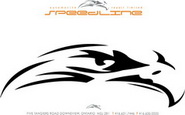 Speed Line Auto Repair Limited
4361 Chesswood Dr
Downsview Ontario M3J 2C2
(416) 631-7446


4361 Chesswood Drive, Toronto Ontario M3J 2C2
647-345-9338
WWW.WESTMINSTERMOTORS.CA


International Auto Body Repair
Harry - 416-398-8516
4240a Chesswood Dr. Downsview, On M3J 2B9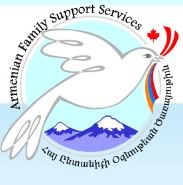 Armenian Family Support Services
email: fss2004@bellnet.ca

telephone: 416-431-5549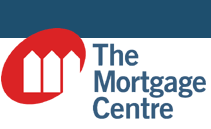 Eddie Quindamo Mortgage Broker

Real Estate Lawyer


Web Hosting


Accurate Technologies Ltd.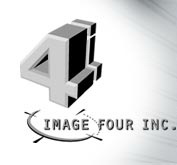 Image Four Inc.


Hilda Khodadadian
Mutual Funds Representative
416-491-2961




Ann Marie Switzer
647-618-8353


The Art Forum
Tel./Fax (416) 297-5526
http://www.theartforum.com/

Dove Draperies
(416) 816-6184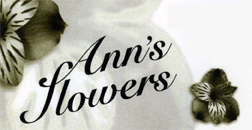 Arbutus Real Estate Ltd


(905) 475-4221




View on Canadian Art
Andrea Carson


Fran Ces Co. General Contracting/Renovations
416-558-8778

Cheryl Campbell, M.A.Sc., EP, EP(CEA), EMS(LA)
CAMPBELL AUDITING SERVICES INC.
(416) 987-8941
cheryl@campbellauditing.com

Ontex Clothing
71 Dynamic Dr., Unit # 3
Scarborough, Ontario
M1V 2N2 Canada
Phone : (416) 4123578
Fax : (416) 4123579
Email : info@ontexclothing.com
Website :
www.ontexclothing.com
Lantis Management Solutions Inc.
AL-Noor J. Somani | Vice President, Business Development.
5345 Segriff Drive, Mississauga, ON, L5R 1Y7
E-mail: alsomani@rogers.com.| Tel: 416-414-8255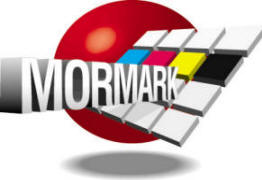 Naz Tonbazian
V.P. Of Sales & Operations
Mormark Print Productions Inc.
30 West Beaver Creek Road, Unit 18
Richmond Hill, ON
L4B 3K1

Tel: (905) 764-5949 Ext. 26
Fax: (905) 764-6705
Toll Free: 1-800-350-6991
Cell: (416) 402-5722
http://www.mormarkonline.com/brochure
FSC Certificate Number: SGS-COC-005861
SFI Certificate Number: SGS-SFI/COC-CA09/55311
FSC Certificate Number: SGS-PEFC/COC-CA09/55312<![if !supportLineBreakNewLine]>
<![endif]>

Cameron MacNicol
Account Manager
Ricoh Canada Inc.
600 - 4100 Yonge Street
North York, ON
M2P 2B5

Office: (416) 218-4391
Cell: (416) 616-3743

www.ricoh.ca